About Us
'To enable every individual to achieve personal wellbeing and a place of value in society through education and promotion of equality'
Nethergate is a thriving community we're all proud to be part of and a place where everyone is encouraged and supported to develop to their full potential.
This website provides us with an opportunity to share our community values, our work and our vision for the future.
A message from Tracey Ydlibi, our Principal...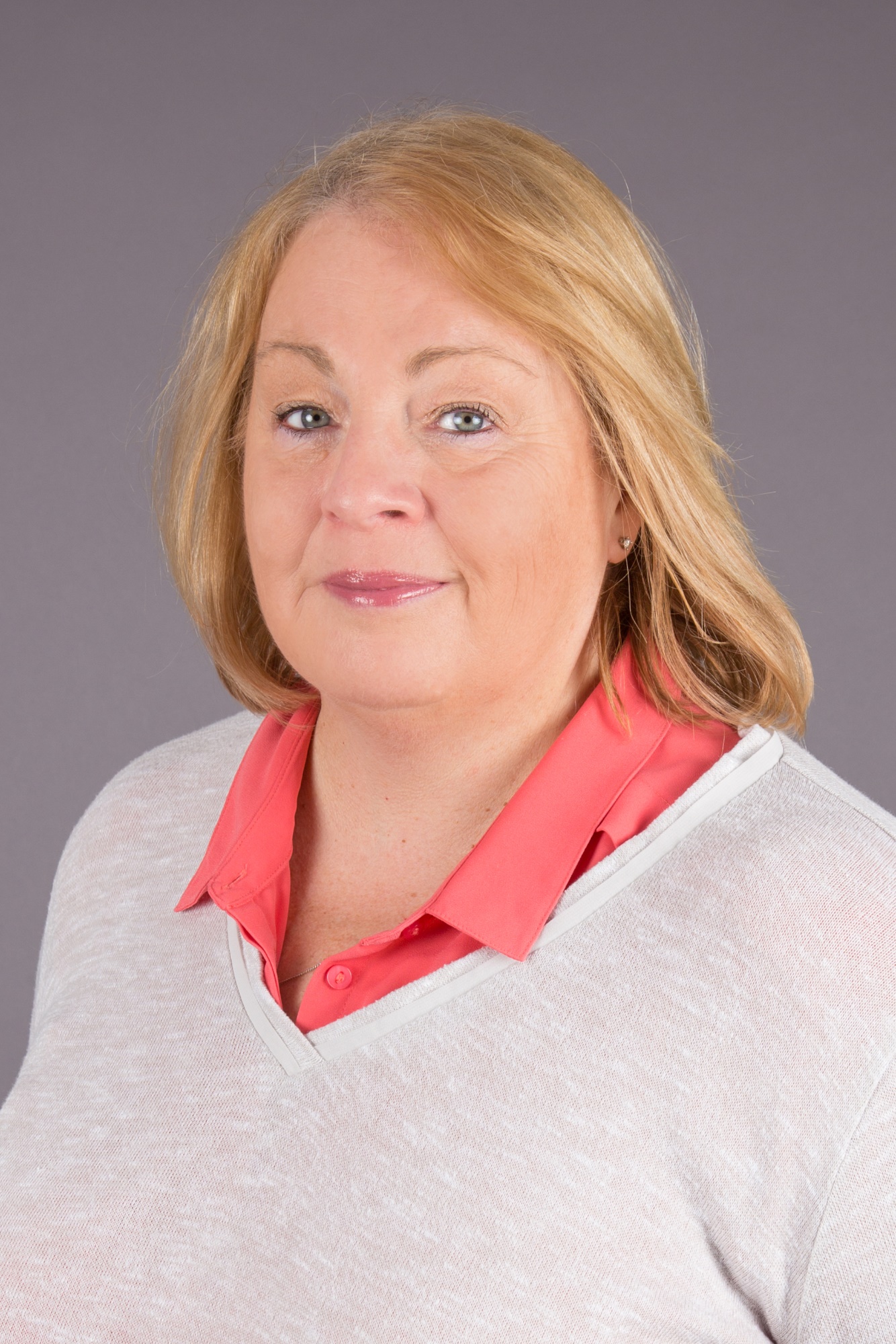 As Principal at Nethergate, I am responsible for ensuring that pupils with learning difficulties and complex needs from across the City of Nottingham can access the outstanding education and learning opportunities they deserve.
At Nethergate, we have high expectations of all our pupils – and they have high expectations of staff!
We expect our pupils to conduct themselves in the best way possible at all times; they are expected to be smart, polite and prepared to learn and support others. We recognise that many of our pupils need help and support to achieve this. The behaviour of our pupils is outstanding.
We challenge our pupils to enable them to grow as individuals. We set aspirational targets, not only in academic subjects but in other areas of development which are equally as important to our pupils; personal, social, and behavioural.
Nethergate has a superb, highly skilled and dedicated staff team. They plan carefully, monitor progress, intervene where necessary, support and extend pupils.
Developing positive relationships with parents, carers and other professionals is crucial to ensuring that all the needs of individual pupils are met effectively and they can achieve the best possible outcomes.
Our Academy provides pupils with a calm, safe and supportive learning environment in which they can thrive. This is especially important for many of our pupils who have previously found school very difficult. They arrive at Nethergate and very quickly grow in confidence and self-esteem. This leads to them becoming more effective learners and making better progress.
If you have any questions or would like to visit Nethergate, please don't hesitate to contact us.
Tracey Ydlibi
The academy day begins at 8:50 and ends at 15:00. Example timetables for each Key Stage can be found here.
Pupils have an individual provision map detailing their week and how we can best support them. An anonymised example can be found here.
---
Nethergate Academy is sponsored by the Greenwood Academies Trust (GAT) who currently has 37 open academies educating over 18,000 pupils across seven local authority areas including Nottingham City, Nottinghamshire, Leicester City, West Northamptonshire, North Northamptonshire, Peterborough, and Lincolnshire.
Nethergate Academy is a co-educational academy in the city of Nottingham which provides high-quality education for children and young people from 5 - 19 with special educational needs - many of whom have previously found it difficult to 'fit in' to a mainstream setting. Nethergate has highly experienced and dedicated teaching and support staff who deliver an exciting and varied curriculum which ensures that learners have every opportunity to reach their full potential and learn the key skills to succeed in life. The academy is divided into 4 distinct phases: Primary (2 classes), KS3 (5 classes), KS4 (4 Classes) and 6th Form (3 classes). We also have a newly built specialist autism provision with 5 classes. Number of pupils on roll 173 (September 2023).