Examination Results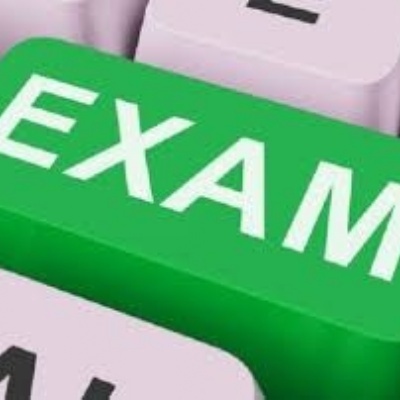 Collection of Examination Results!
On 23 August 2018, the Academy will be open from 10:30am to 12 midday for our Year 11 students to come and collect their GCSE or Entry Level examination results.
Results will be sent to your home address in the post if they aren't collected.
We are so proud of the work our students have completed this year and wish you all good luck.
Z McNeil
KS4 Phase Leader