Children in Need 2017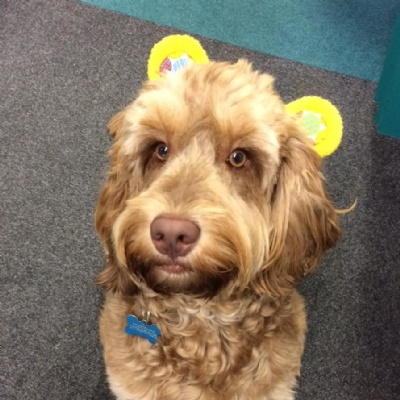 Baxter helps to raise money for Children in Need by sporting his Pudsey Bear ears!
This year's Children in Need fundraising day was, yet again, a great success! It was a 'non-school uniform day' for everyone who was able to donate to the annual BBC appeal and students were able to buy delicious cakes made by Mr Thomas' class. Our final Nethergate total contribution hasn't been calculated yet, but it will go towards increasing the staggering £50,000,000+ (yes, 50 Million pounds!) raised on the night. Well done to everyone who took part!